The links in this section are related to Supercomputing Technology in one form or another. We encourage you to visit any or all of the sites listed below. Each site will open in a new browser window. If you have a link you feel should be added, please feel free to contact us.
Cray Supercomputers - www.craysupercomputers.com
This is a hobbyist site dedicated to Cray systems.


Silicon Graphics, Inc.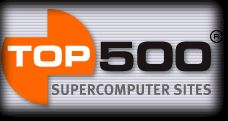 Top 500 Supercomputer Sites.org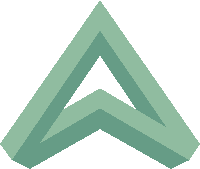 Alabama Supercomputer Authority


Arctic region Supercomputing Center


U.S. Army Engineer Research and Development Center


National Center for Computational Sciences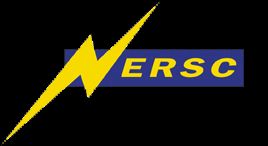 National Energy Research Scientific Computing Center


Ohio Supercomputer Center


Pittsburgh Supercomputing Center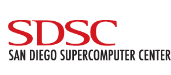 San Diego Supercomputing Center